The Northwest Dermatology Group Staff
---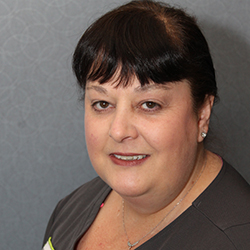 ---
Tammy Ashley, Front Desk
Fun Loving
Friendly
Animal Obsessed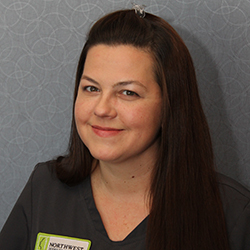 ---
Rebecca Quirk, Front Desk
Turtle Lover
Loves Camping with friends and family
Off-roading with any type of ATV vehicle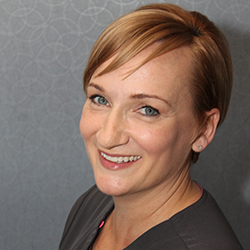 ---
Kristen Baker, Esthetician
The Biggest Fan of Bravo reality Shows
If I was cast in the Real Housewives of Detroit, my tagline would be ..."My scrubs maybe gray, but my heart is Solid Gold!"
Once starred in a Soap Opera Pilot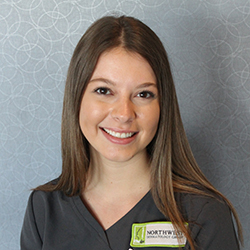 ---
Alex Cooper, Medical Assistant
Loves to Travel!
Has been to 12 countries and counting.
Participated in a medical brigades trip to Honduras 3 years in a row.
Used to want to be a childhood actress; has been an extra in movies.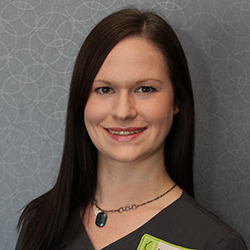 ---
Ellen Backus, Front Desk Supervisor
Used to be a competative figure skater and coach
Dislikes Driving
Loves to Grocery Shop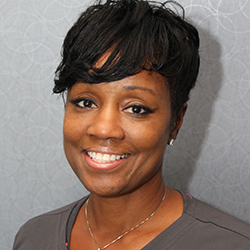 ---
Linda Heard-Davis, Front Desk
Love to Shop! Husband nicknamed me "Discount"
Teacher for a Girls' Dance Group
NBA Fan #1 Team Golden State Warriors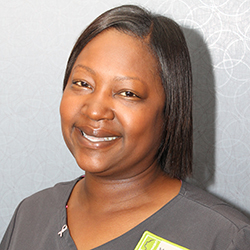 ---
Tiffaney Hobson, Medical Assistant
Live by the motto to always look for the positive
Avid foodie
Over a decade as a medical assistant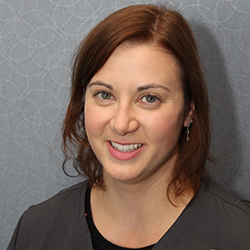 ---
Lauren Moroney, Lead Medical Assistant
Love to sing my heart out at Karaoke
My favorite Holiday is Halloween
Currently raising the most adorable child in the history of mankind
---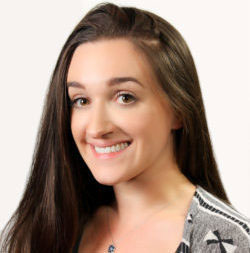 Christine Sloan, Practice Supervisor
Loves to hike in the mountains, swim in the ocean and ride horses through the woods!
Always appreciates a good laugh!
Loves when our patients share their favorite jokes!
---
---
---